Cooking is hardly difficult once you have taken the time to master the basics . Getting you're chicken nice and tender and vegetable less soggy just requires some practice.

Yes i I only eat chicken and fish as a staple and I avoid red meat just because I don't fancy the taste of it and when I was little I saw a baby cow die . Say whatever you want but hey I barely eat meat for at least 15 years and I'm still pretty much healthy ! It's just my food preference and I'm sure you have yours as well. As long as you're getting enough food and all the other necessities nutritions you will be okay.

He's a couple of way to prepare you're food even if you're using similar ingredient, I think eggs are my staple, I would throw I some avocado if I do happen to have any that's ripe in my kitchen ( so annoying they either are to ripe or hard as a brick ) What carbs do I eat ?
White potato
white rice or any form of rice
quinoa
Bread once a while
wraps (I love them )

To me carbs are carbs and I'll eat it if I want to or need them , you won't get fat from eating them , you get fat from eating the cupcake and excess sugar like ice cream at night.
Grill chicken and cheese with bake white potatoes and veggies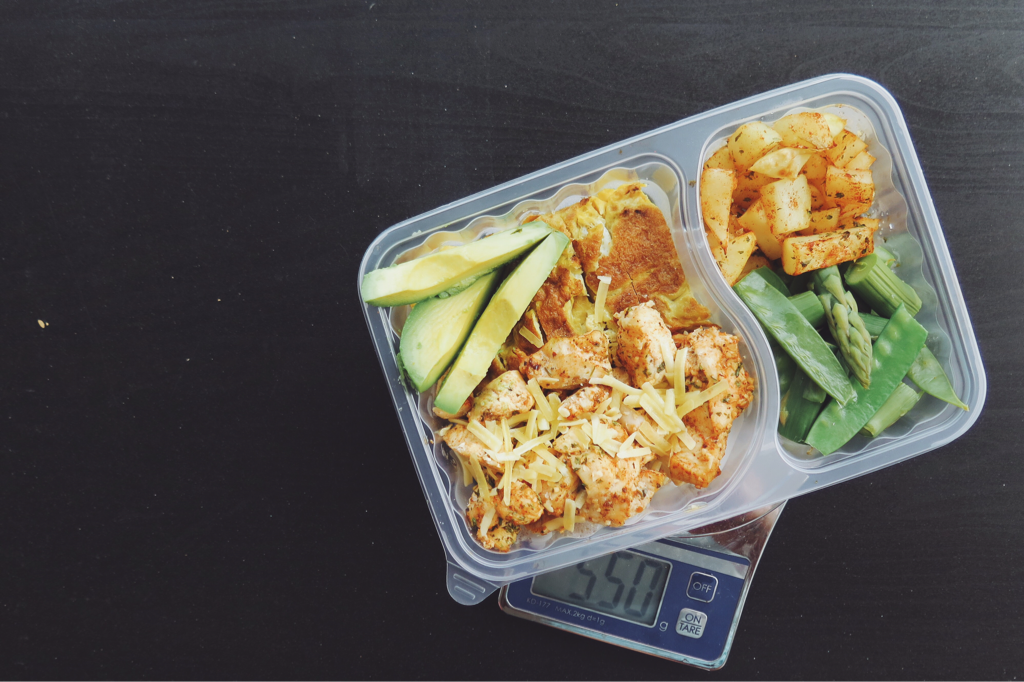 Vegetable quinoa with bake salmon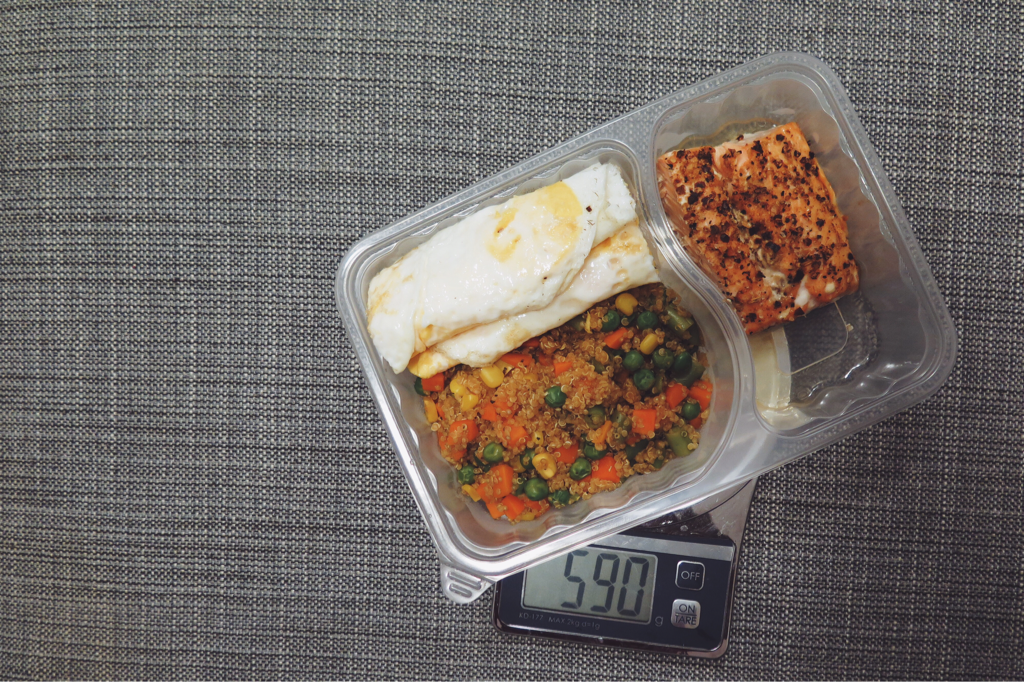 stir fry chicken with sesame oil and garlic with diao miao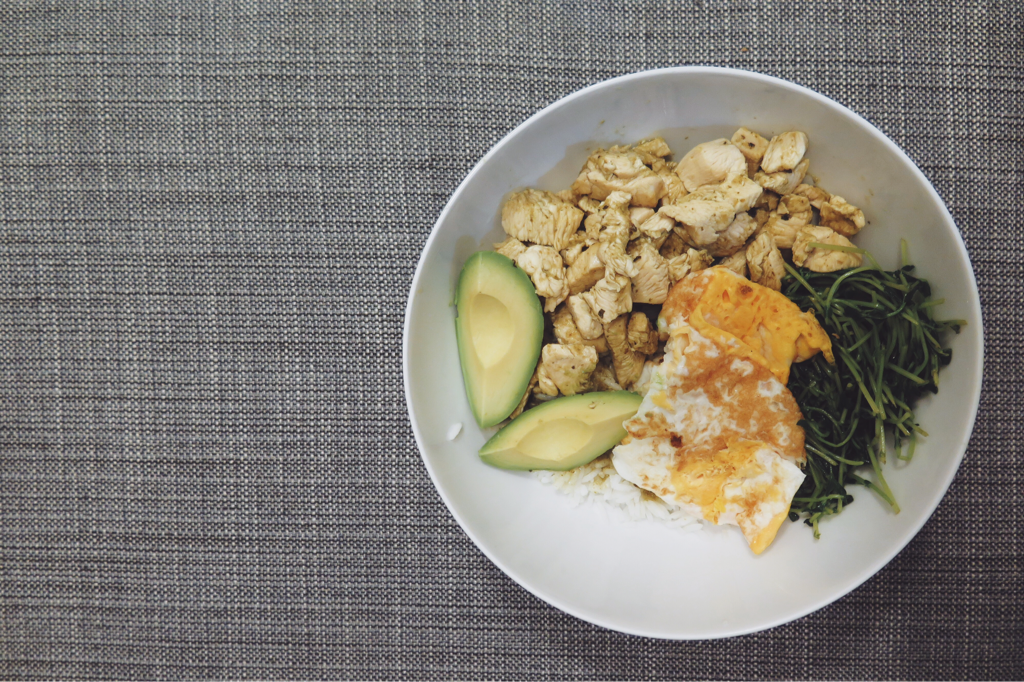 Stir fry chicken and beans Coriander ginger (from Mekhala living ) with red chilli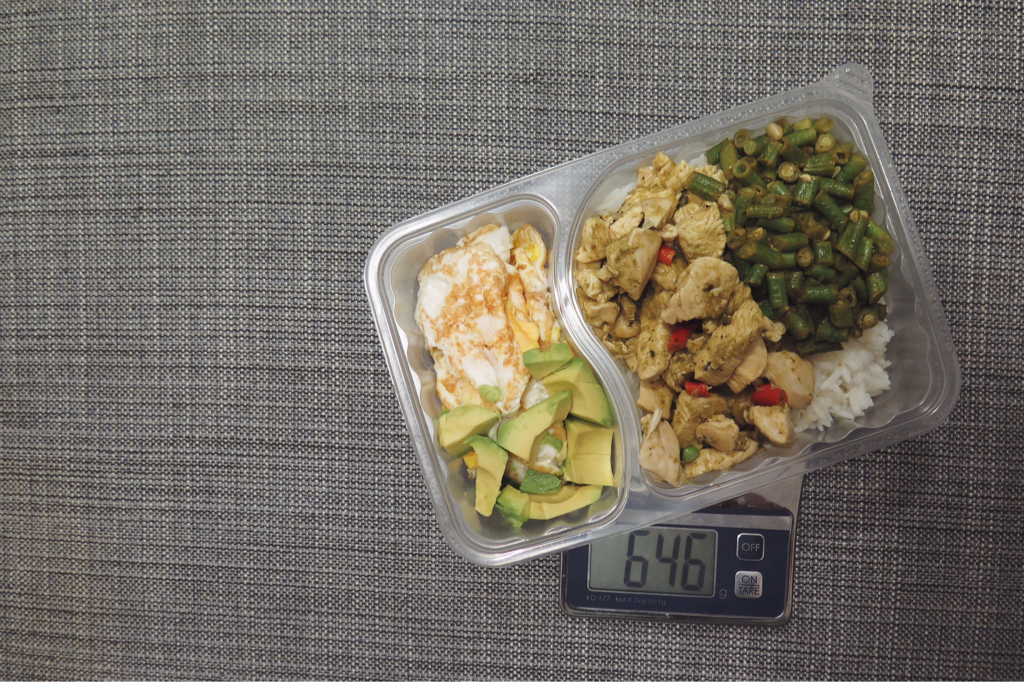 Boil chicken and beans with Green curry (from Mekhala living )