Feeling the urge to dine out yet you still want to be able to eat healthy? This is part 1 of what some athletes and fit people have in common when they still want to be able to enjoy food while dining out.Contrary to what you may believe, you don't always have to sacrifice flavor for nutritions. If you are not following them on Instagram do click on their user name and throw in a heart or two on their page.
Nandos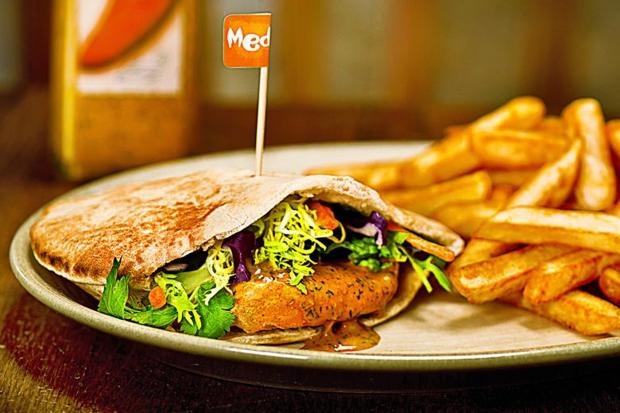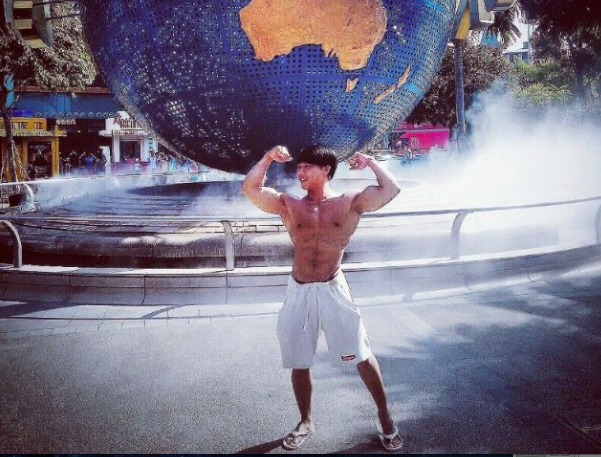 "I would usually go for their chicken breast fillet wrap with lemon &herb dressing, it enhances the taste of the chicken, making it softer and juicier.It is also below 600 calories."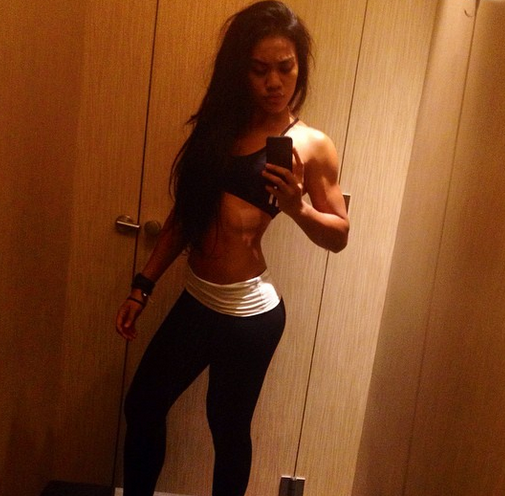 " When I feel like eating semi clean when I have no food packed, I'll get the butterfly chicken breast. It comes in a generous portion and hey I get to track my macros too!"

Mr Prata at Tampines st 44 also serve my favorite chicken fajita wrap which is also at the top of my list.
astonS

"I'll get the extra cut ribeye steak(medium rare) with baked potatoes. I like the fact that it has the right amount of macronutrients, flavor and it isn't to costly. When it comes to healthy eating sustainability is key!"


" Cheap and satisfying would be a reason why I'll go with Double up Teriyaki Chicken with pasta salad/tasty rice "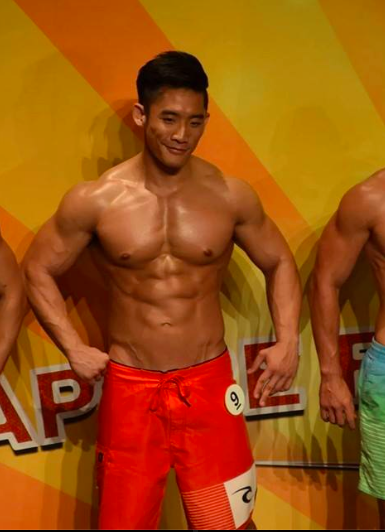 "Double up chicken for me and i would pick a different sides to suit different dieting phase. They serve fries/corn/steam vegetable etc"
the daily cut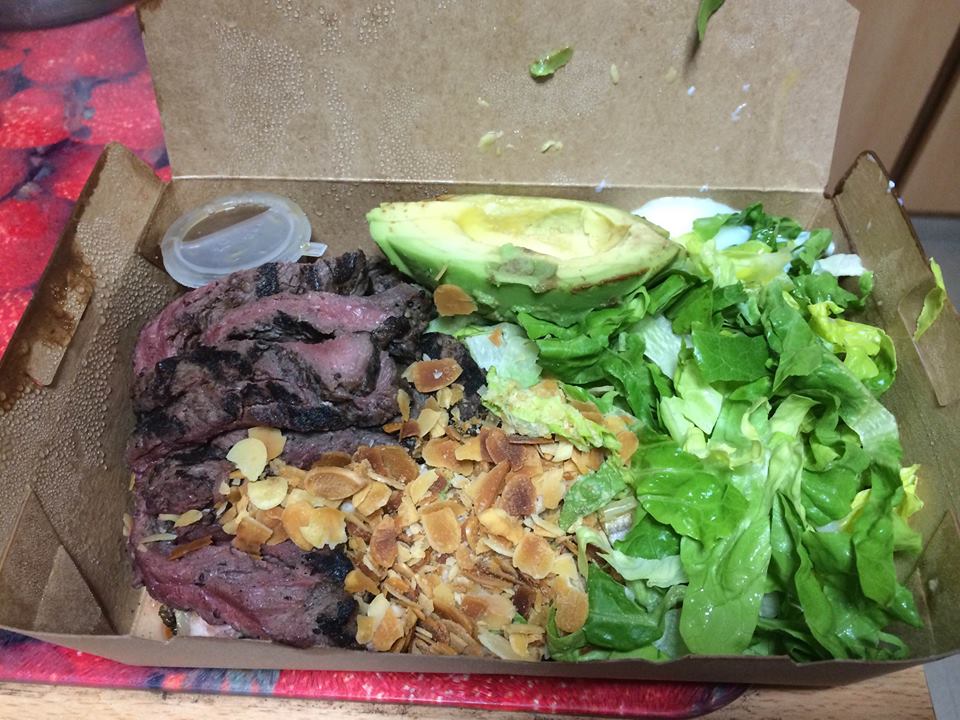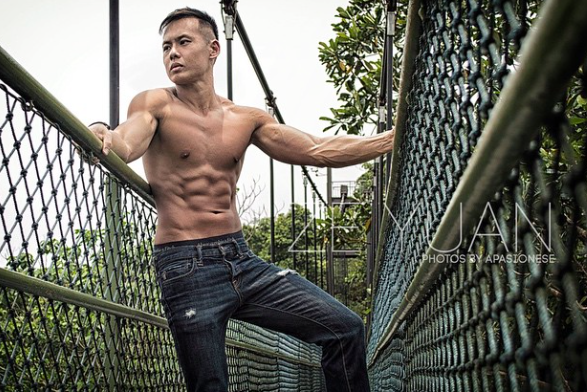 "Anything from The Daily Cut and restaurant that serves Salmon sashimi."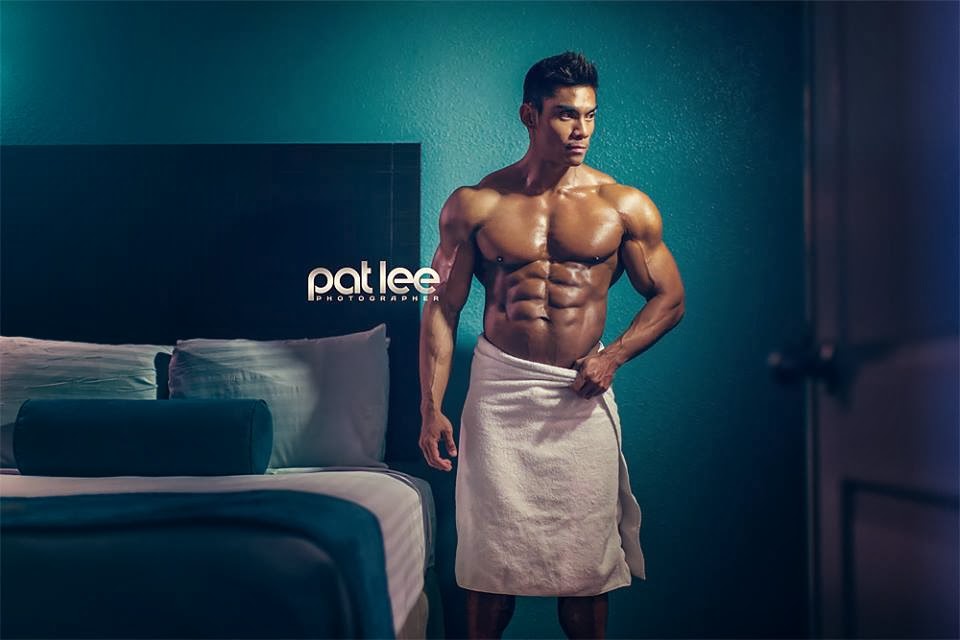 "Beast sized meal, which is simply 2 portions turkey and 1 portion steak on brown rice, Taste fantastic even without any condiments.'
toss and turn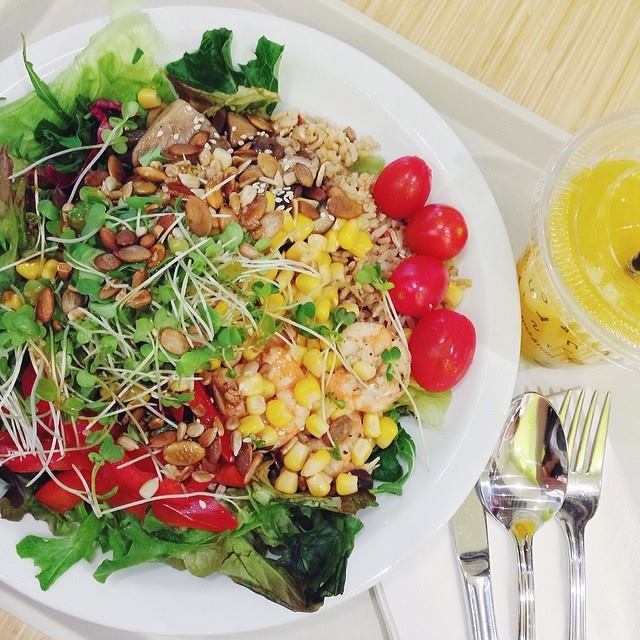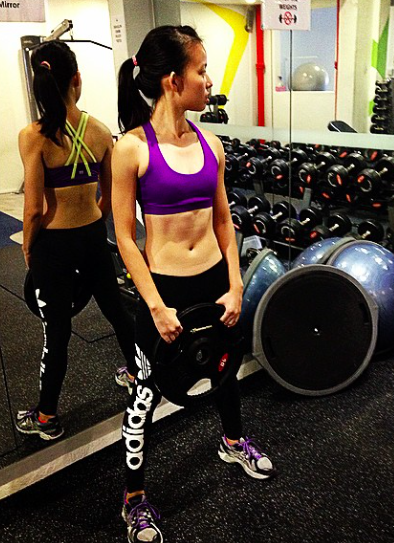 "This food joint offer variety of base/deli/vegetables that you could choose from and customize your own salad, i would eat anything with smoke salmon in it!"