Surviving in the fitness industry is purely hard work and circumstances. I've been in the same industry since 2009. It's been a good ride. Some months are better than the other, it's never been smooth sailing. Sometimes i'm surprise by how much i can make a month and sometimes i'm disappointed for lost of sales because my changers are high but i would never down grade my capabilities. I make sure every cent i charge is worth the result i give my clients and that is how you survive! Brave through the storm and believe in yourself.

Besides walking the talk. you need a myriad of skills to become a personal trainer. If this was your rice bowl i am sure you wouldn't just be counting reps for your clients. I love my job to bits and i never see myself doing anything else. The best fulfilment i receive is not just getting result from my client but changing someone's lifestyle and mindset on exercise in the long run.

So if you want to be a personal trainer, do what it takes to survive in this industry, don't just work within your schedule given by them company if you're starting full time. Go out from your comfort zone and learn, ask question and even train people for free to get more hands on work. Everyone's body is amazing and different and the more practise you get the more you get good at what you do, common sense aye.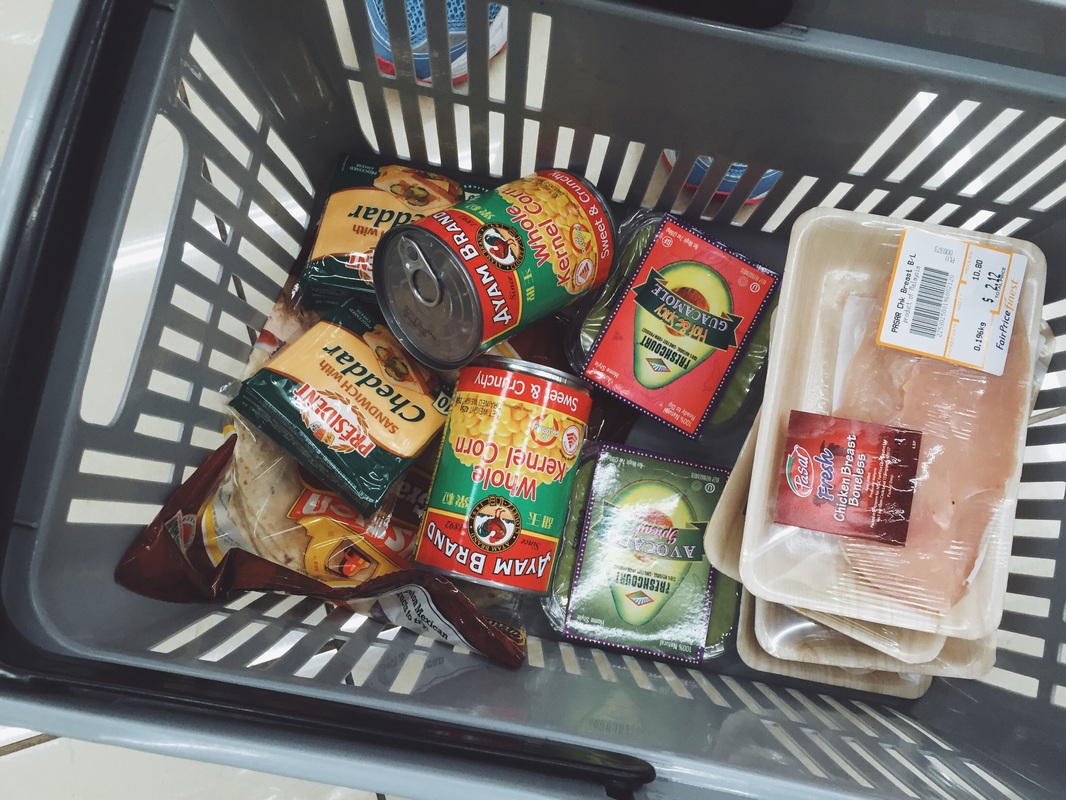 Just did my grocery shopping and found instant avocado, also just read the ingredient label of my favourite pesto that cost $12 bucks, The ingredient is so simple that i'm going to make them next time.

Why does pine nut cost like a million of dollars? It its only tiny and taste horrible on it's own.
My lazy dinner of tuna quesadilla yesterday night.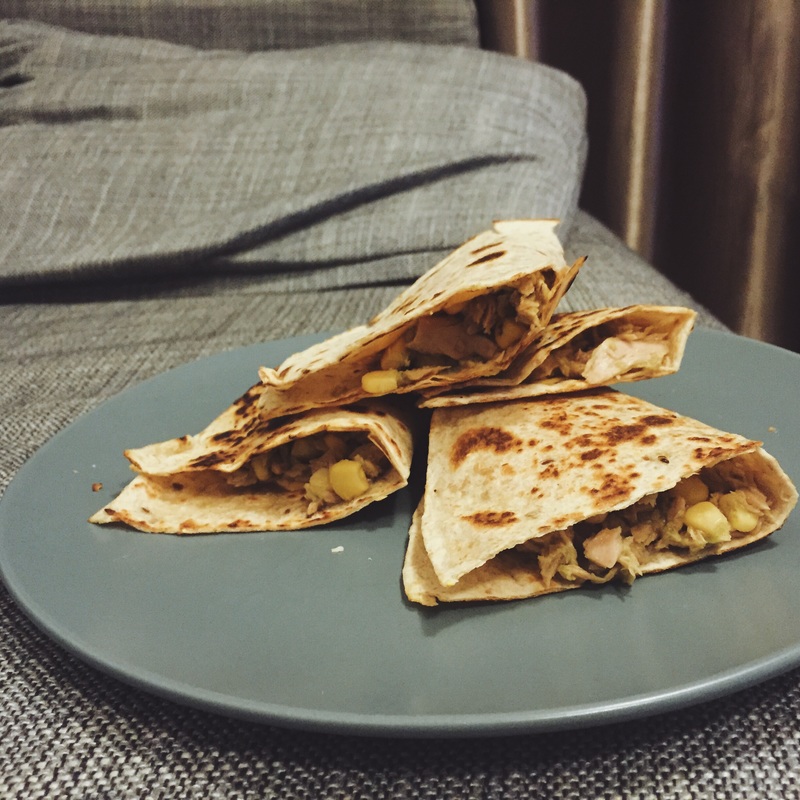 My workout yesterday :

3 sets
10 single leg deadlift
10 lateral raises
10 kettle bell sumo squat
10 push up and jackknifes
10 bendover flies

3 sets
10 front squat
10 shoulder press
10 back shoulder press
10 bendover rows

​